Stratodesk Citrix Ready workspace hub from NComputing
How the next generation IoT device saved LGL Recycling time and boosted user experience
The Customer
LGL Recycling is a waste and recycling company with operations in Long Island and Florida. The business focuses on the collection of waste and recycling at homes, businesses and construction sites using its fleet of over 100 vehicles and 5 processing facilities to sort, sell and recycle various material and commodities. LGL owns the whole lifecycle of waste and recycling for the people and businesses it serves. In total, LGL has just under a dozen locations on the corporate network, but also has over a dozen users who all work entirely from home.
The Challenge
Because LGL has so many remote workers spread out across different of office locations and others working almost entirely from home, they needed a solution that worked directly out of the box – one that did not consume precious IT staff time in setting devices up and connecting them to a central management solution and their VDI environment.
Thanks to Stratodesk software, connecting devices and managing them is simple. All I needed to do was add one simple firewall rule. I didn't have to set up a VPN, deploy any hardware, or gather public IP addresses. I just had to pop a hole in the corporate firewall so the RX-HDX's could reach the Stratodesk NoTouch Center and obtain their configurations.
Nick Casagrande LGL Recycling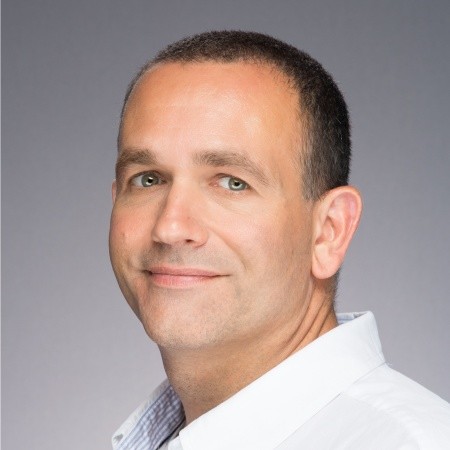 The Solution
For LGL, using the RX-HDX was all around better. They found that the solution was simple and compact, straight to the point, ready out of the box, and offered a much improved interface – better than existing Thin Client models could ever hope to compete with.
The Future
LGL Recycling is quite happy with the Stratodesk/RX-HDX solution, and he doesn't mind telling people about it. They estimate that the time savings they have received from the joint solution is somewhere in the 40-60 hour range when updates were required. Currently, LGL is expected to grow their RX-HDX environment to well over a hundred devices once the rollout is complete – all licensed with Stratodesk software. As new employees come on board, they will be getting brand new RX-HDX devices, not Traditional Thin Clients.
NComputing is very excited about our partnership with Stratodesk to bring innovation to our customers and provide important features such as dual display support, RTME integration and Citrix Casting. NComputing and Stratodesk are committed to pushing innovative use cases and workspace transformation.
Richard Sah CTO of NComputing